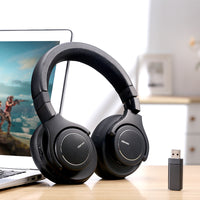 Wireless Gaming Headset Active Noise Cancellation
·Multi-Platforms Compatibility
Gaming Headset
·Hybrid ANC Active Noise Cancellation
·AI-powered noise cancelling mics
·Immersive 360 Panorama Audio:
Game sound, Music sound, Theater sound.
·Dual Connection Simultaneous 2.4G & bluetooth.
Learn more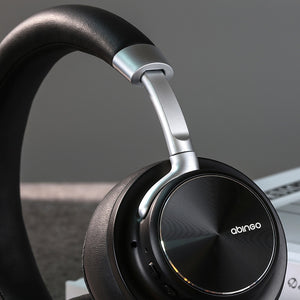 Pursuit of comfort
Abingo is dedicated to develop headphones not simply tools for listening. But combining stunning sound with superior wearing comfort. 
SHOP NOW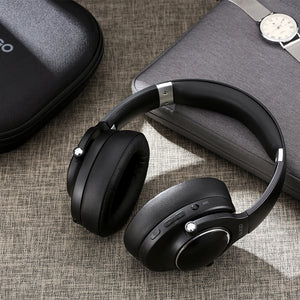 Listen and talk
A world about music-Start a trip with Abingo BT80NC Pro. Enjoy superior sound and extreme silence on the go.
SHOP NOW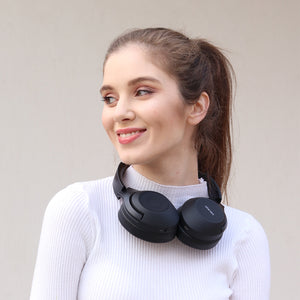 Industry-Leading Wireless Gaming Headset with ANC
Immersive 360 Panorama Audio:
Game sound,Music sound,Theater sound.
SHOP NOW
Selected Reviews
The materials are fantastic! They keep the headphones light weight for long usage, and the cushions are soft and very comfortable

J.R from Boston
The sound quality is amazing the headphone has big drivers which provides great bass and your ears can feel every beat easily. The sound quality is really clear even if you volume up it to full it's pretty clear.

Taha
Very good considering pricing. Their are light but sturdy. Sound is well balanced that you can hear instrumentals clearly with out hissing. Connection is consistent and have not had a problem.

Ric